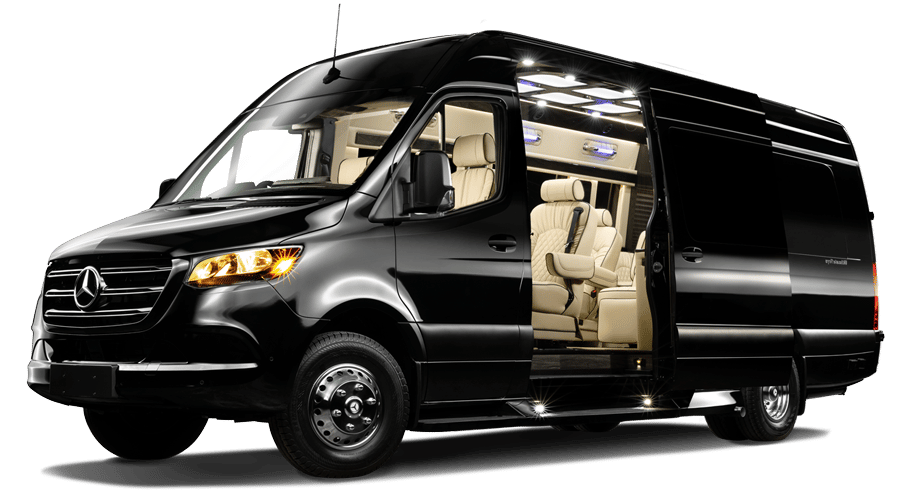 More About Us
Our Mission is
Making Your Travel Easy and Enjoyable
We are here to make your journey more enjoyable for you by providing top-notch bus rental services that prioritize your comfort, safety, and convenience.
Quality Fleet: We provide a top-tier fleet of vehicles for your comfort.
Expert Drivers: Our skilled drivers ensure your safety and satisfaction.
Affordable Rates: Enjoy competitive pricing for your Dubai travel needs.